Waterloo and Brampton Stores
Now Open
 In Store Shopping available in Brampton & Waterloo**
Curbside Pick Up and Delivery Available in Brampton & Waterloo**
** Note to pick up online orders and for delivery you will need your Valid ID
and credit card which was used to place the order for verification.
We only deliver within a 20km radius of our Waterloo store and a 10km radius of our Brampton store.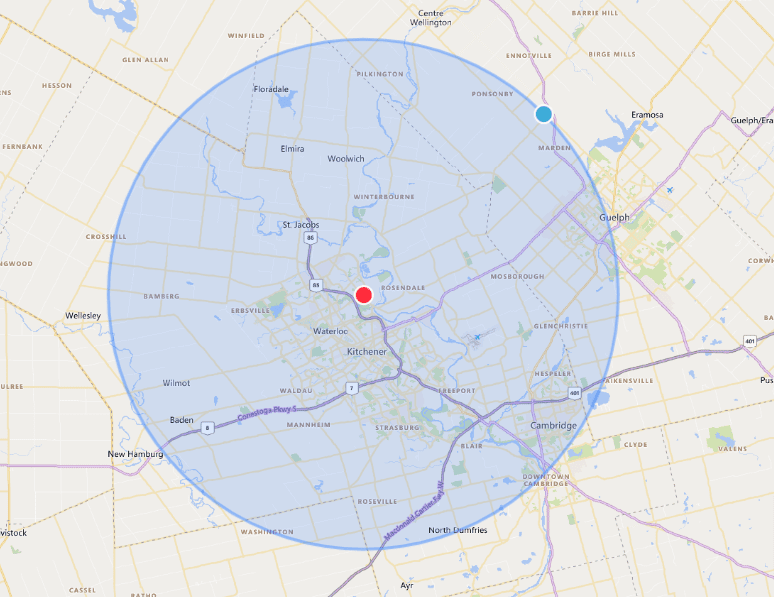 Our Roots
Where the Ravi River flows, exists a plain where all the wonders of the natural world meet.
We here at Chamba Cannabis Co, strive to bring that holistic energy to you,
in an approachable yet luxurious setting that is unparalleled by any other.
The Chamba Experience
Chamba Cannabis Co. is motivated to become advocates for our industry. We are using our platform to create awareness, educate the community and reframe the conversation around the cannabis flower in a way that is approachable and familiar. After chatting with our staff, you'll realize it's as simple and natural as grabbing a coffee at your local café! Chamba creates a welcoming and warm space for connoisseurs, enthusiasts, and novices alike. We at Chamba strive for excellence as we provide a holistic and wrap-around experience.
How do we do this you ask? By providing a one-of-a-kind, personalized encounter at our state of the art bud bar. The approachable and one-stop shop vibe makes it the perfect spot to fulfill all your cannabis and accessory needs. Our bud bar is the jewel of our establishment and it is here where you will be immersed in a unique sensory experience exploring the flower, the strains, consumption methods and how it can suit the needs of your lifestyle.
First time in our store? Not to worry, our bud tenders are exceptionally knowledgeable and will provide expert recommendations based on your recreational needs and desired experience. Our bud tenders will guide you through our hand selected menu to ensure that the product you choose will exceed your expectations and give you the most relaxing experience possible.
Are you an experienced consumer? Not to worry! Skip our bud bar and head straight to the cash, there you will be able to check out our menus and order exactly the product you already know and love! We carry product from all the top licensed producers and vendors, so you'll always find exactly what you you're looking for. Visit us at Chamba Cannabis Co. today, immerse yourself in the Chamba experience and let us help you get "Down to The Roots".